About GMS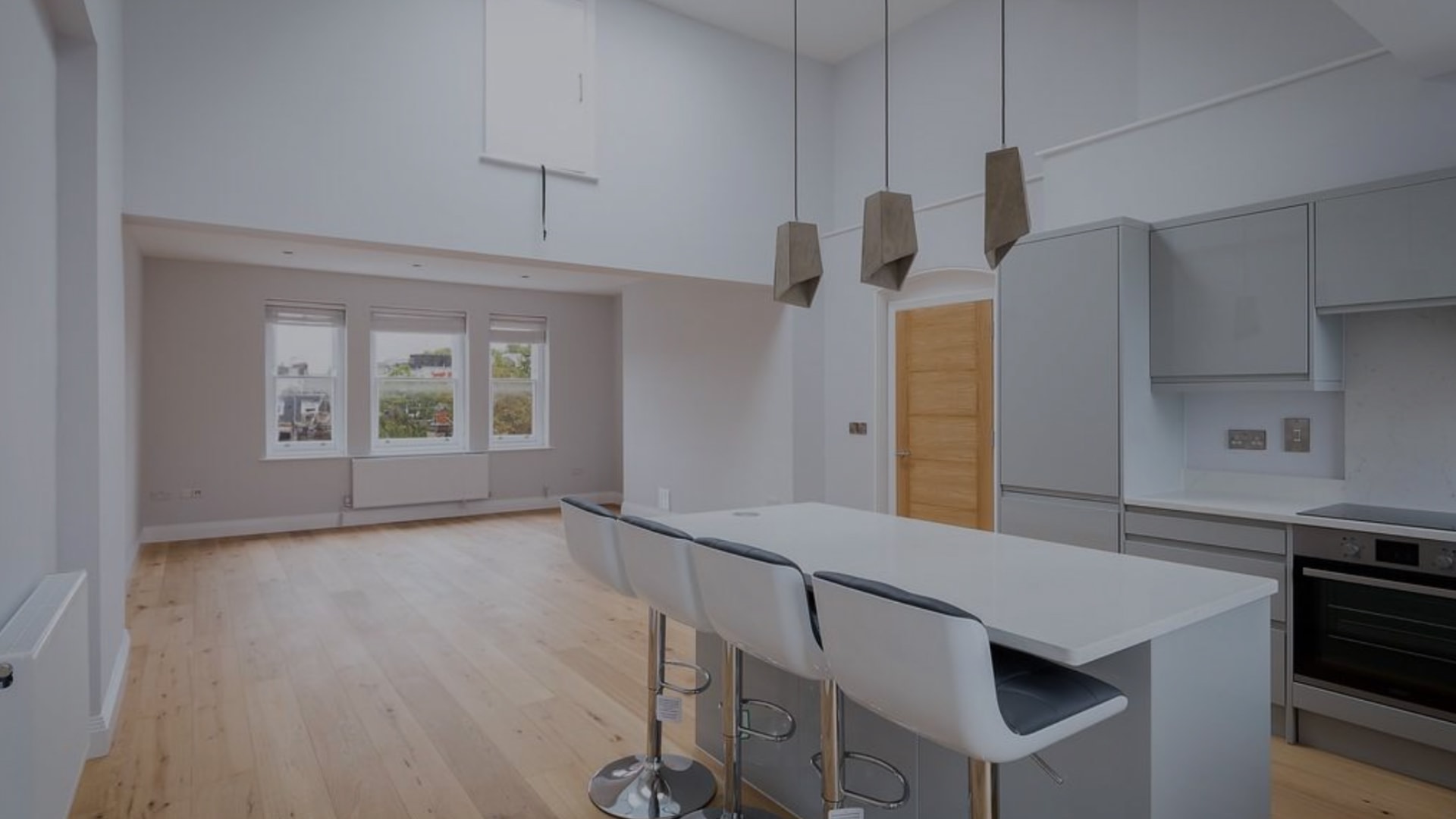 At GMS we are deeply proud of the warm and trusting relationship we enjoy with our residential customers. A family-owned company, we are unique to the market as property owners and this ensures the stability and exemplary levels of service that our customers value.
We manage our residential portfolio from a dedicated office, which provides our tenants with both a personal and professional service that is unrivalled. From the first point of contact, our customers can expect to liaise with the same friendly member of our team throughout their journey with GMS – whether it is to deal swiftly with a maintenance issue over the phone, or simply just to visit the office for a cup of tea. We firmly believe that this attitude towards outstanding levels of customer service only helps to foster the close relationship we enjoy with our tenants and allows for any questions that you may have to be answered immediately. Such attention to detail plays a key part of our proud heritage and is the fabric of our company.
Simultaneously, as one of the UK's most successful property companies, we are constantly at the forefront of industry trends to provide such an impressive portfolio of properties across outstanding locations in London. By developing and maintaining our properties to the highest of standards, backed by the assistance of award-winning designers and architects, our customers enjoy a premium living experience that they treasure.
To enquire about our exceptional properties or to speak with one of our approachable team members, please visit our contact us page.
The residential team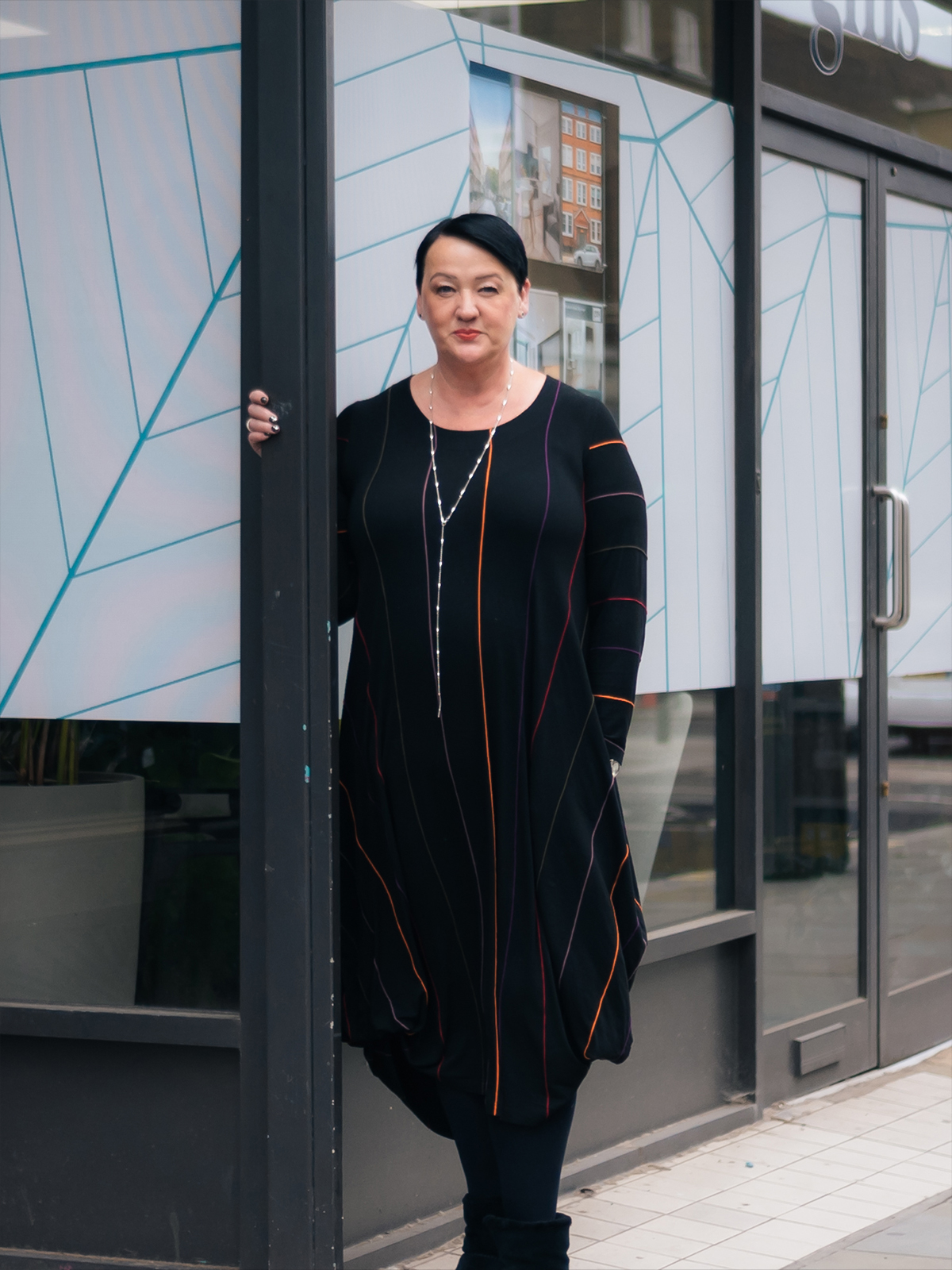 Sharon Thompson
HEAD OF RESIDENTIAL
st@gms-estates.co.uk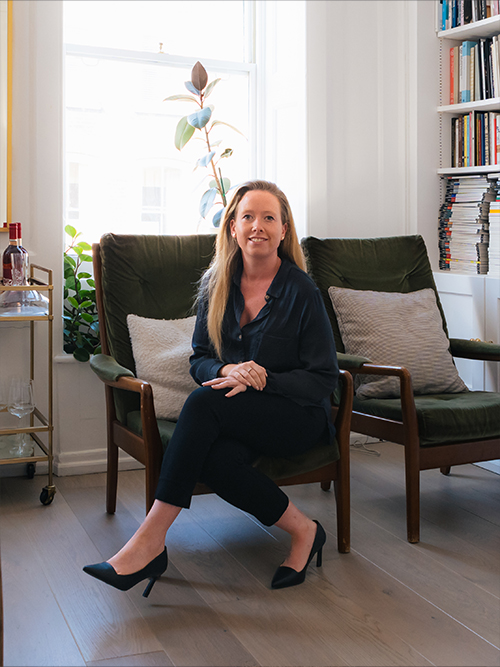 Drew Hogan
RESIDENTIAL LETTINGS MANAGER
dh@gms-estates.co.uk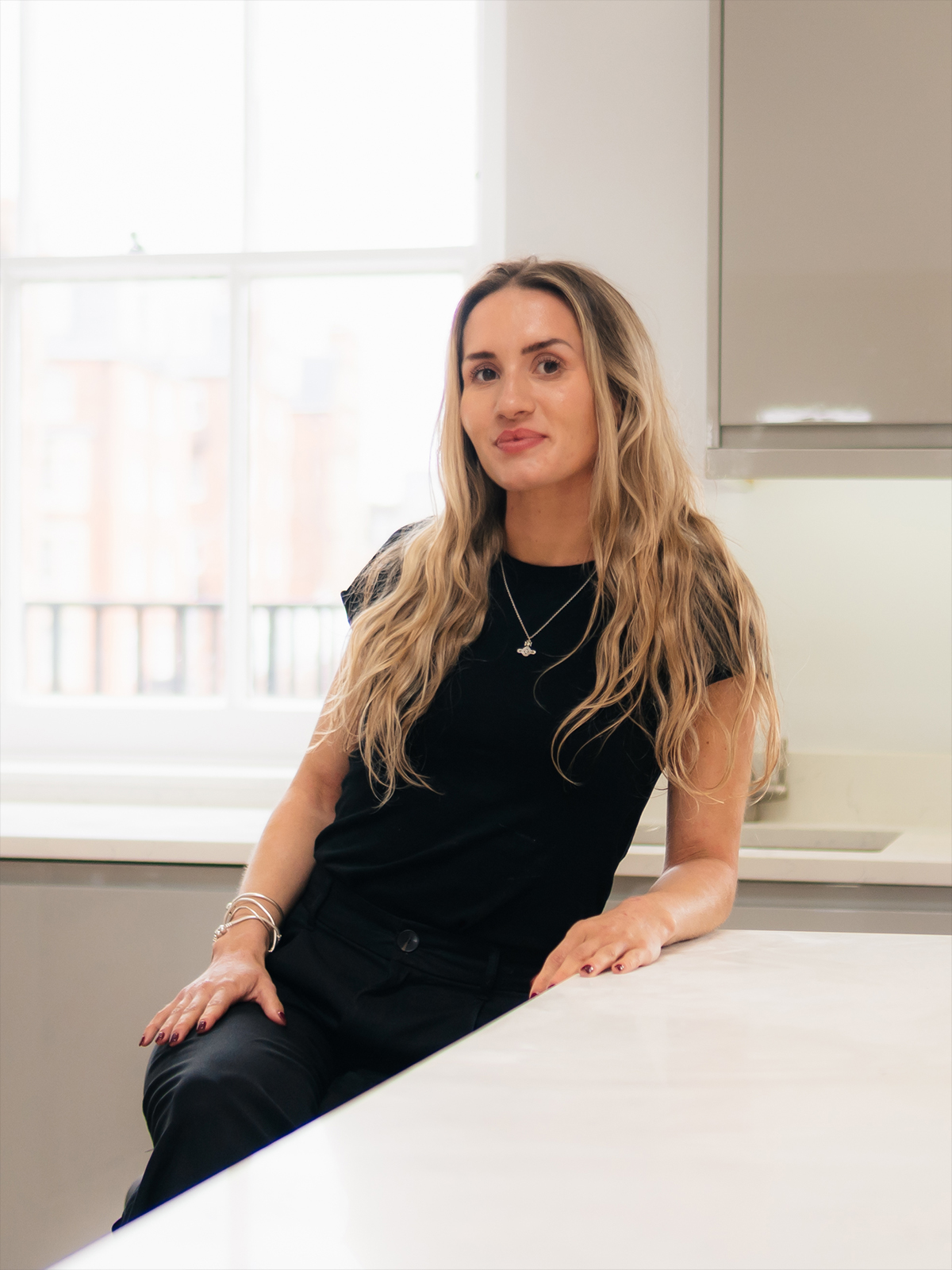 Sian Pisano
RESIDENTIAL PROPERTY MANAGER
sp@gms-estates.co.uk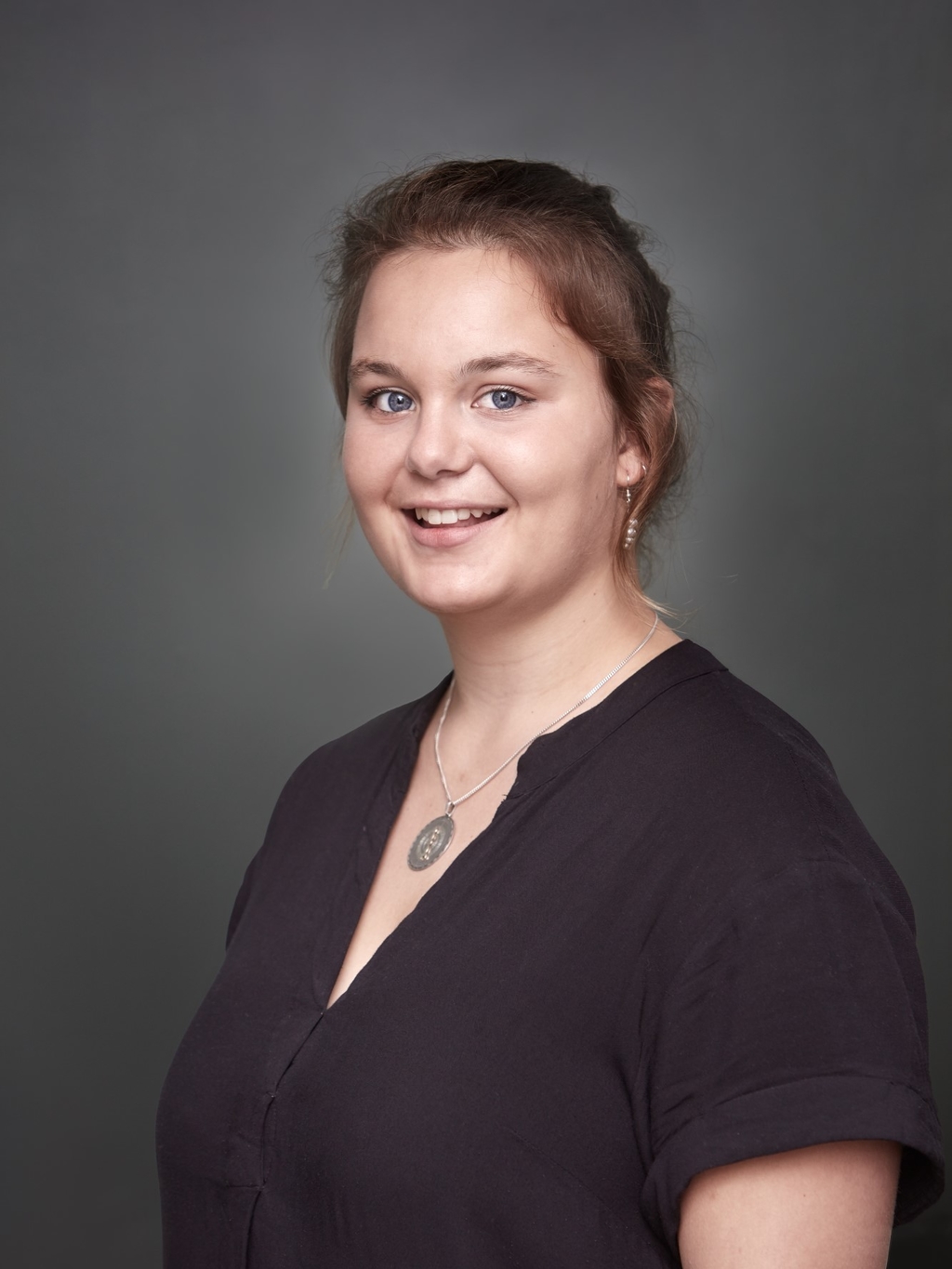 Sophie Gibbon
RESIDENTIAL LETTINGS ASSISTANT
sg@gms-estates.co.uk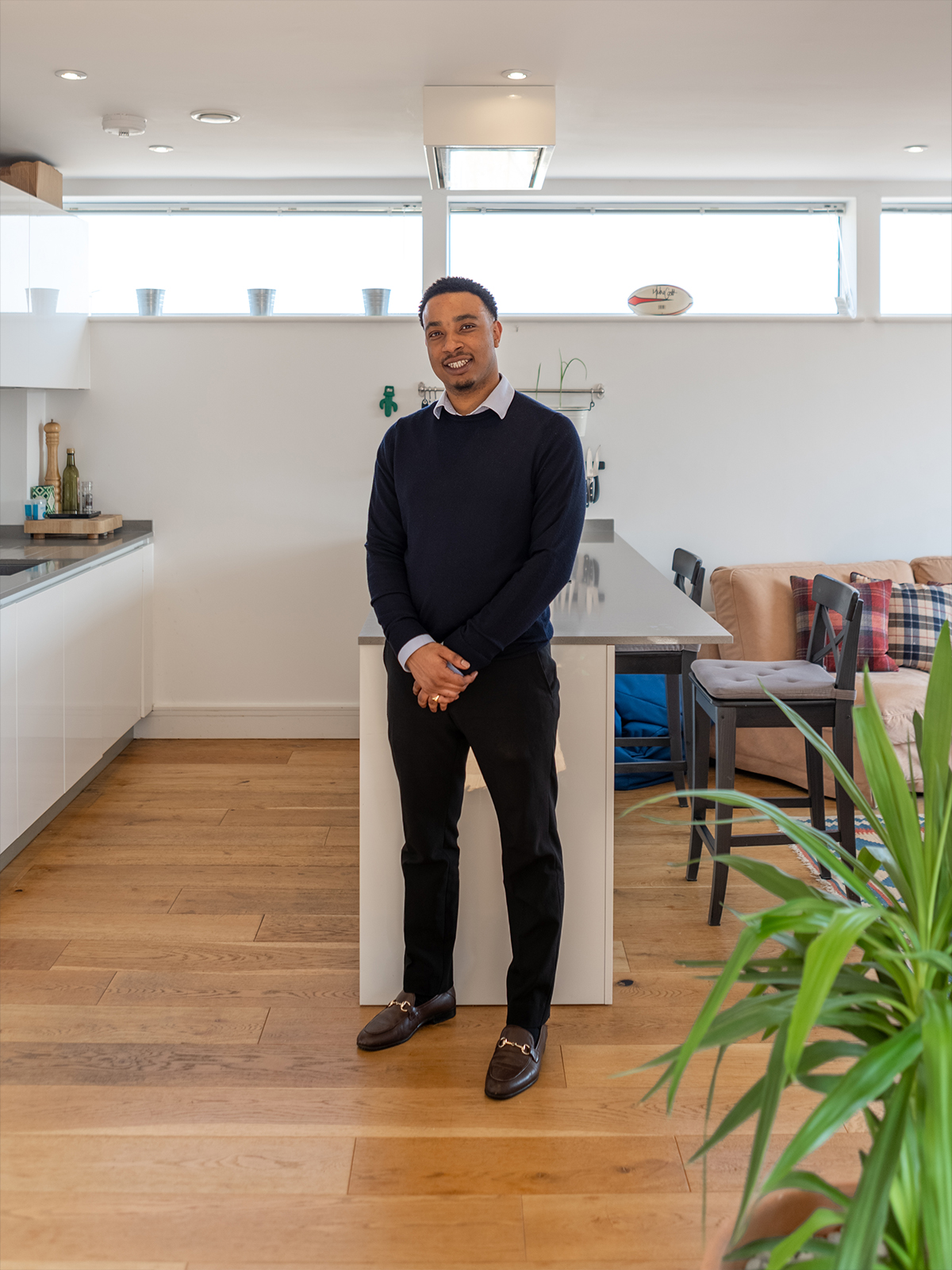 Omar Barzey-Riley
LETTINGS ASSISTANT
ob@gms-estates.co.uk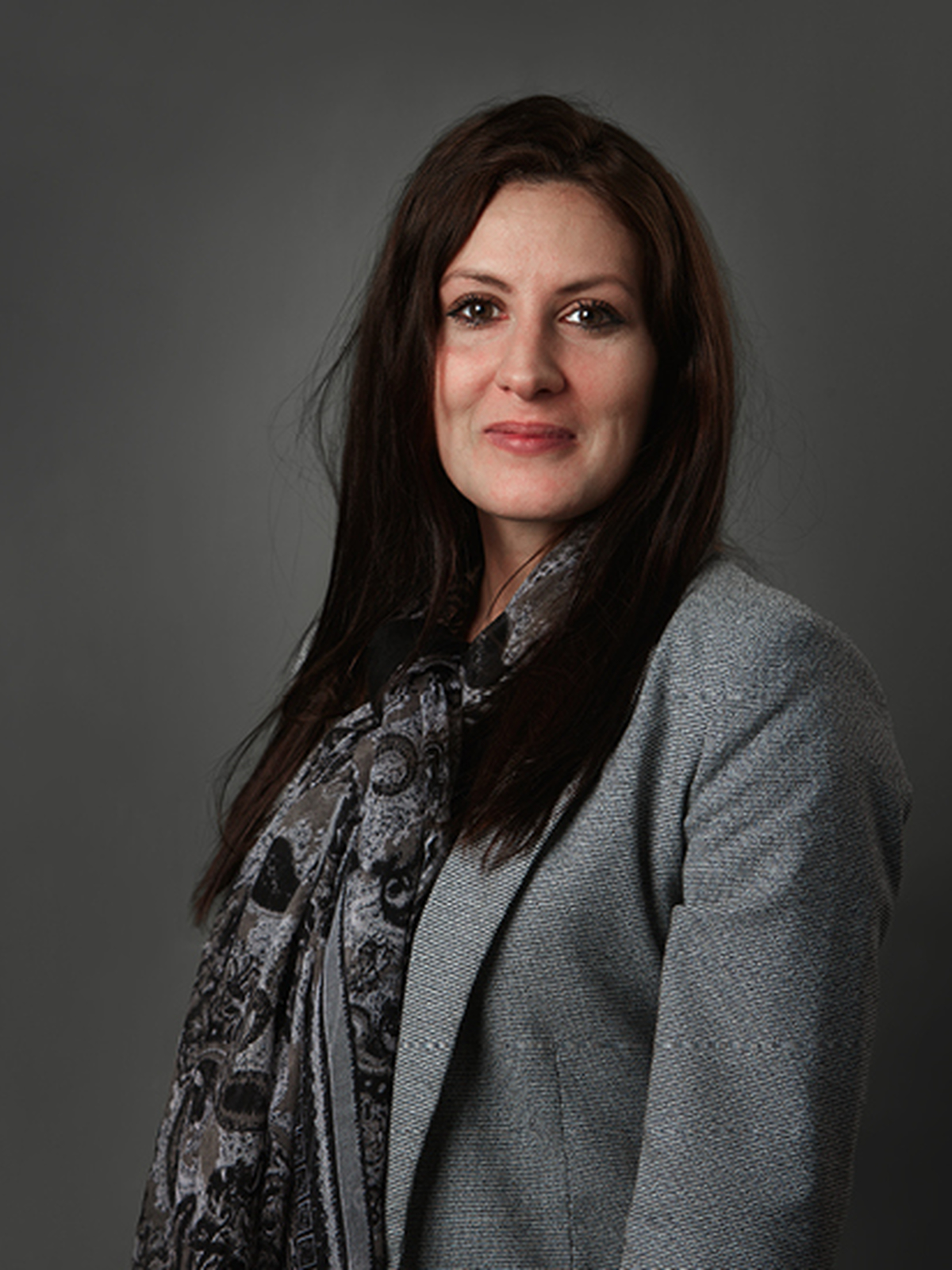 Sofia Neophytou
RESIDENTIAL LETTINGS ADMINISTRATOR
sn@gms-estates.co.uk
Owned and managed by